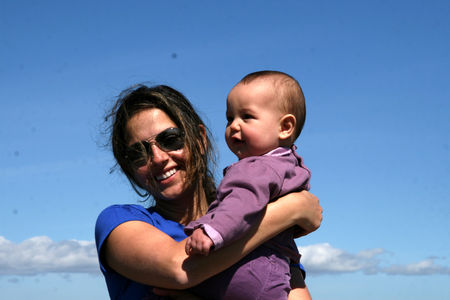 Auckland is one of those amazing cities that sits on the highest number of active volcanos. Rangitoto island is the result of a volcanic explosion, and one of the best places to have a panorama of the city, from amidst the trees. The volcano is not considered active. We take the ferry there and start the hike to the top. It's a nice walk close to the beach with some good bird watching opportunities.
The day continues with a walk around second hand bookshops around Devonport and art galleries, where we enrich our National Geographic collection.
We drive around to see the Kauri trees, but in a close by place where most are of average height. A German lady and her dog keep us company and show us the place.