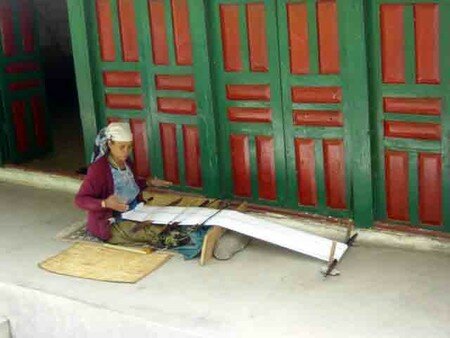 For those who may not know, we're currently in Colombia. For 3 weeks. Obviously we did not want to let you down and wanted to keep the blog alive in our absence.
We've been to Nepal a few years ago. We still had our photos (not all that great I am afraid, it was a cheap camera) but couldn't find our notes. When we went to Lebanon a few months ago, Rita searched in old papers, and found her notes of this trip.
Starting tomorrow, our trip report of our trek around the Annapurna, a safari in the Terai, and the beautiful Kathmandu valley.
Enjoy!
Rita and Jeremie